Ieri sono andata all'esposizione fotografica Rarely seen: photographs of the extraordinary di National Geographic nella Casas de lo Matta, un'antica casa coloniale di Santiago. Si tratta di una raccolta di 50 fotografie di momenti spettacolari nel mondo, scattate da alcuni tra i più importanti fotografi del mondo, un'esperienza visiva coinvolgente che rivela attimi di vita a cui pochi hanno la fortuna di assistere.
La mostra, già esposta negli Stati Uniti e in Europa ed ora finalmente arrivata anche qui in Cile, mi ha ispirato per un prossimo progetto nel mio appartamento. Sono infatti alla ricerca di idee per appendere delle fotografie nel mio studio.
Ho selezionato alcune delle foto che ho fatto alle foto che mi hanno colpito di più, spero vi ispirino quanto a me!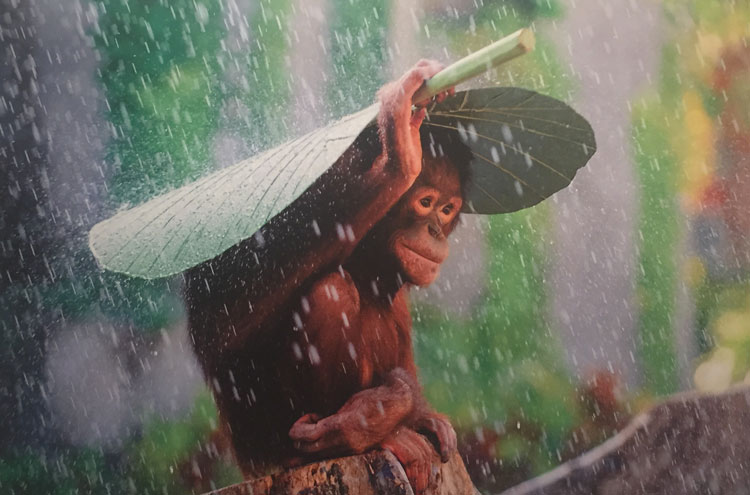 RAIN, RAIN, GO AWAY. Andrew Suryono, Indonesia.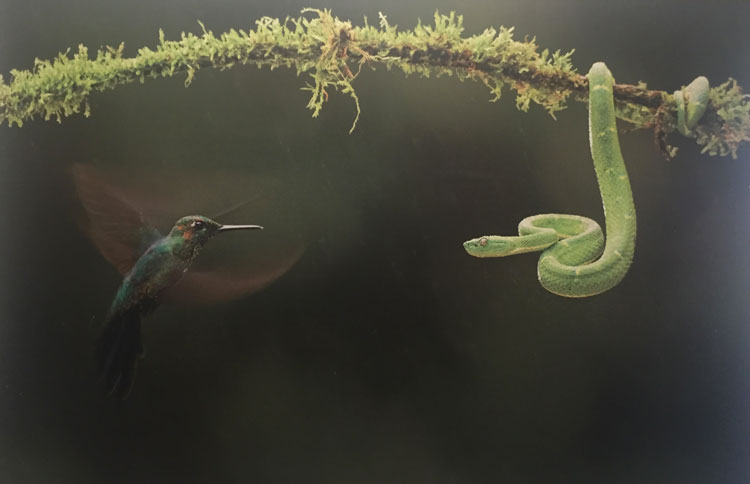 ANIMAL CONFRONTATION. Bence mate, Costa Rica.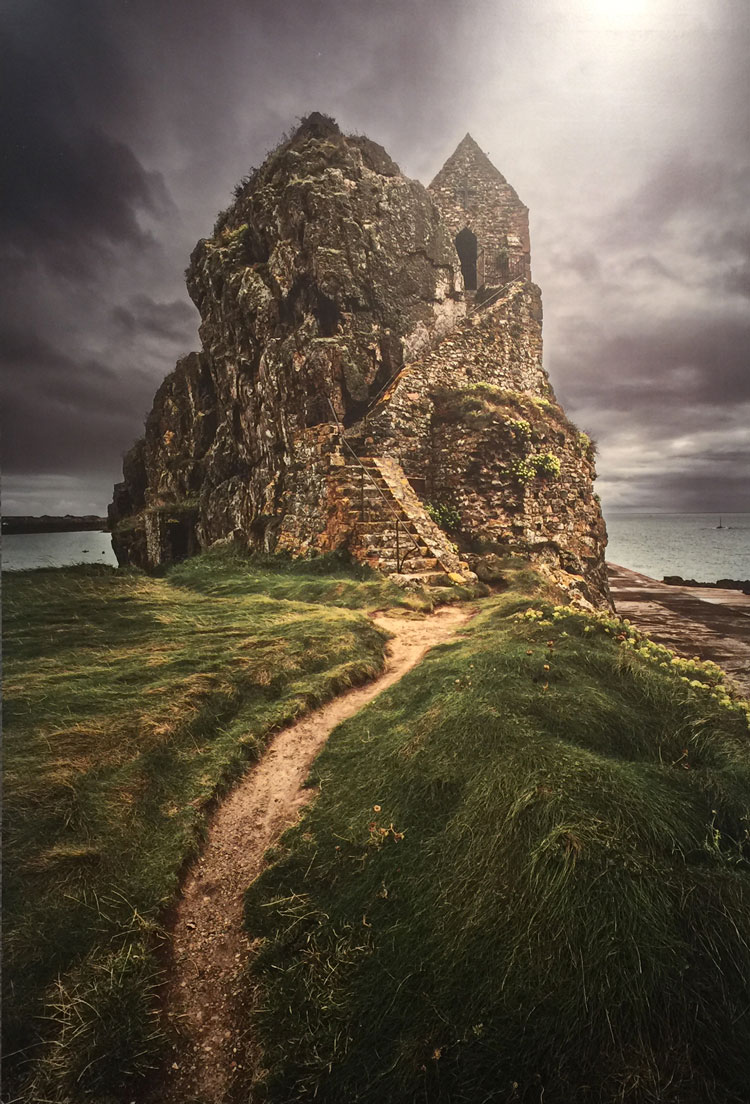 HERMITAGE ROCK. Steven Morrow, Jersey.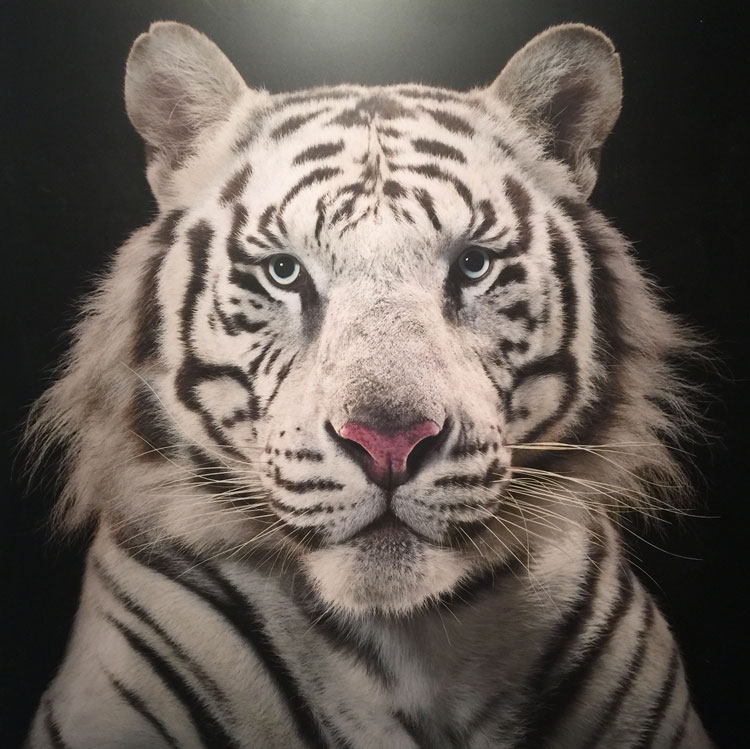 ROYAL WHITE TIGER, Tim Flach.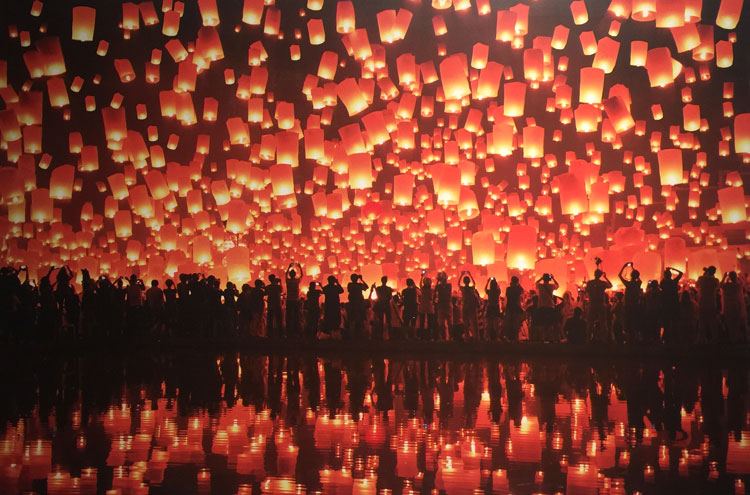 FESTIVAL OF LIGHTS. Nanut Bovorn, Tailandia
ELEPHANT CONNECTION. Cesare Naldi, Isole Andaman.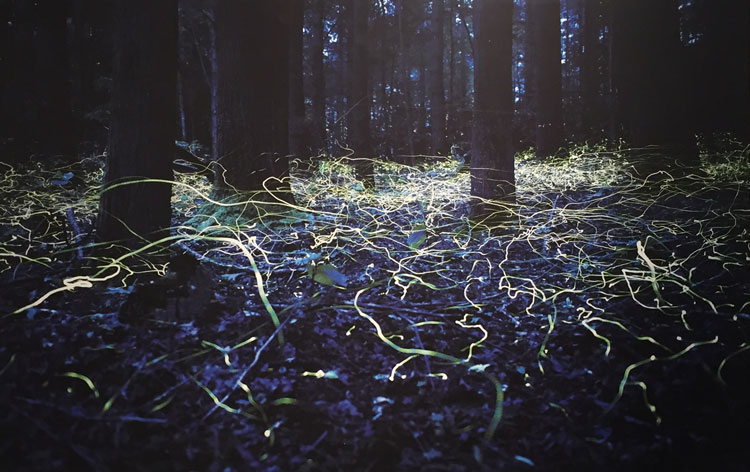 FIREFLY TRAILS. Spencer Black, North Carolina.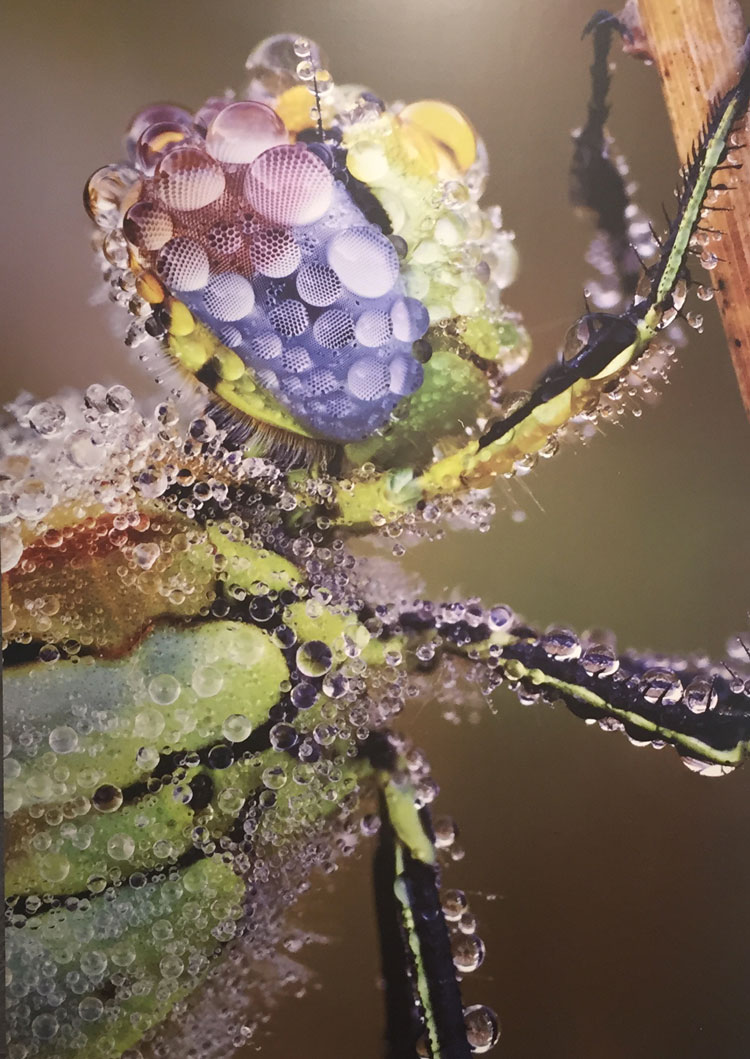 DEWEY DRANGONFLY. Marin Amm, kronach, Germania.
FROZEN ICE. Glenn Nagel, Michigan.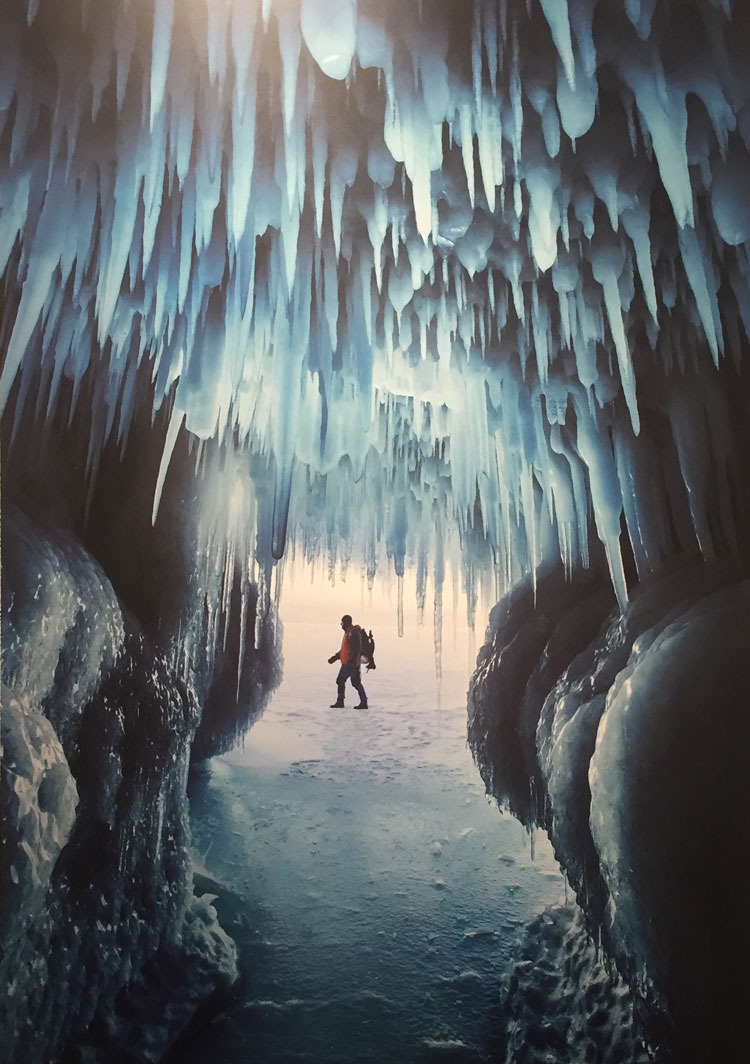 ICE CAVE. Ian Plant, Wisconsin.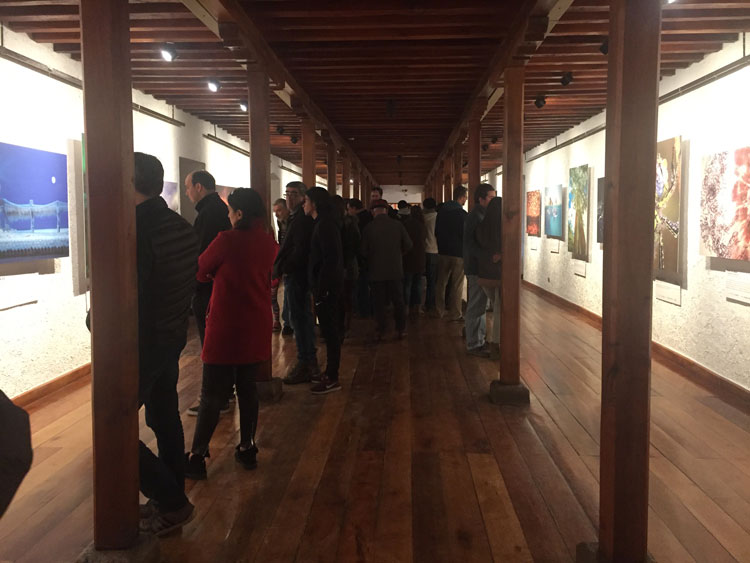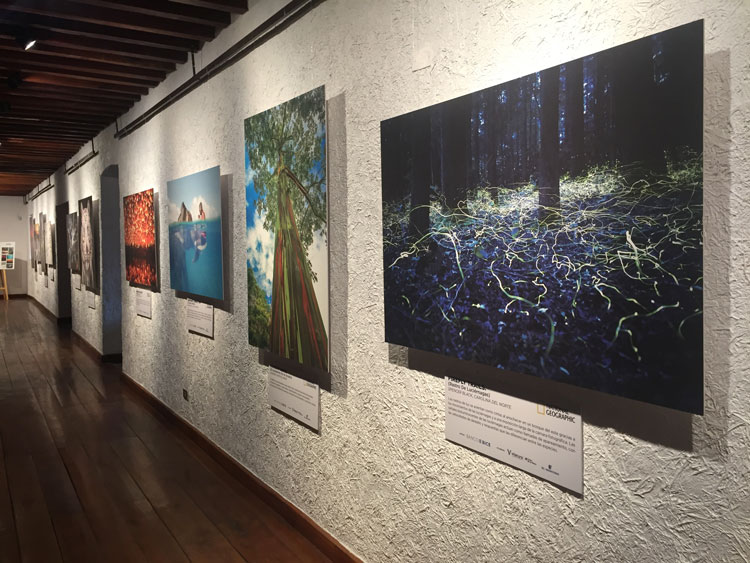 Casas de Lo Matta, Santiago del Cile